There's no better time to switch! Start enjoying the benefits of natural gas!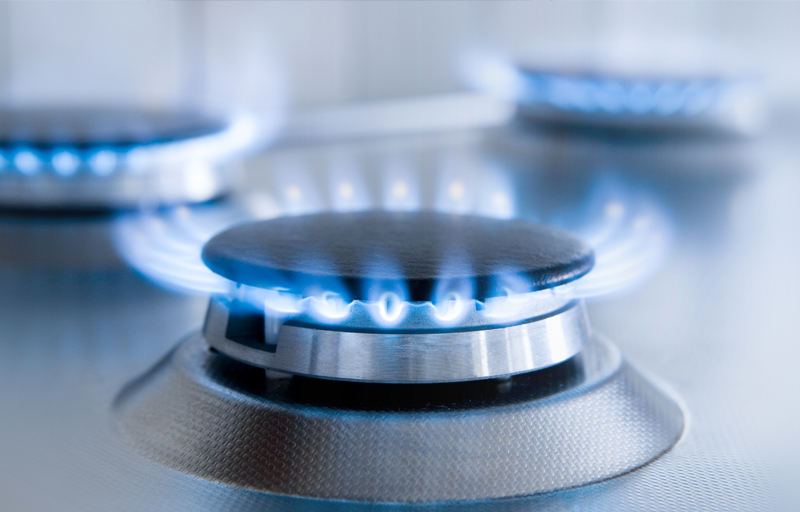 How does natural gas stack up against propane and other energy sources?
Natural gas is the most environmentally-friendly fossil fuel, and the gas we provide to Arkansas communities is sourced from North America. Natural gas equipment is easier to repair and maintain which means lower maintenance costs for you. Your natural gas supply is always on and always "full". Never worry about filling your propane tank again.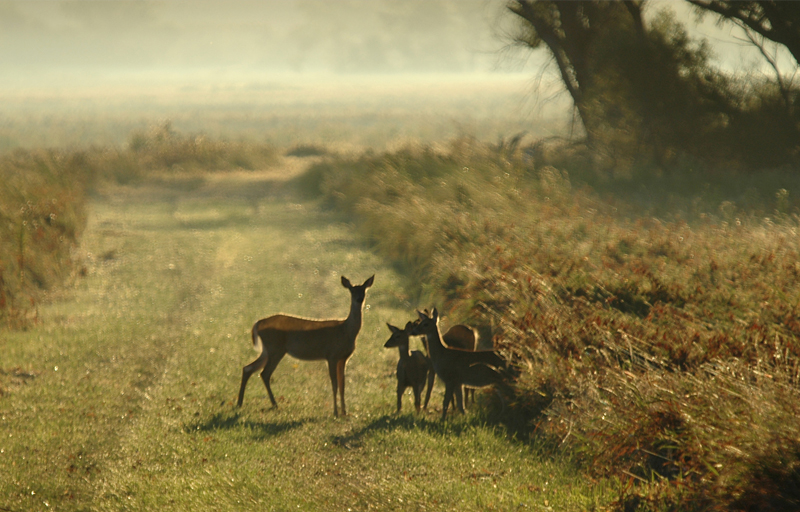 It's the environmentally-friendly choice.
The blue flame you see when burning natural gas is a sign of nearly perfect combustion, producing only heat, water and carbon dioxide – about 15 percent less carbon dioxide than propane and wood. And, unlike burning wood, it produces almost no emissions damaging to your health or the environment. Clean-burning natural gas is the healthy choice all around.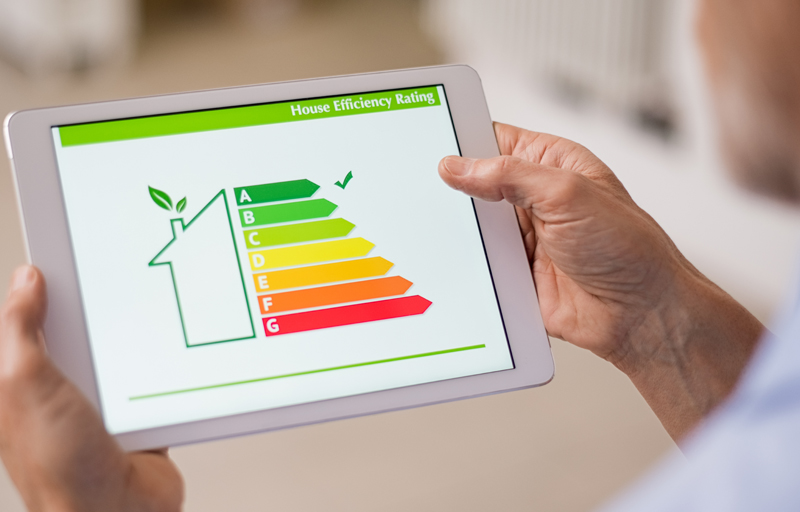 It's the energy-efficient choice.
You will also leave less of a carbon footprint due to the high efficiencies of burning gas for heat and to power your appliances.
Visit our residential rebates page to view available rebates to assist you in upgrading to high-efficient natural gas appliances.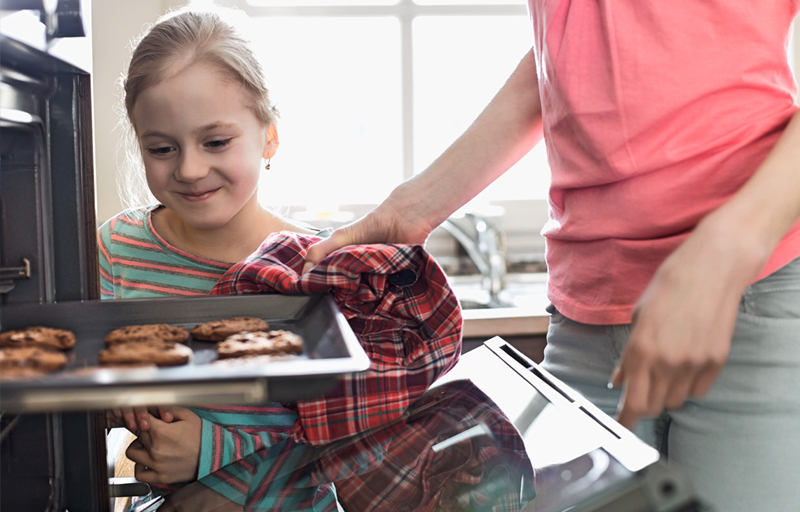 Gas appliances are also extremely energy efficient.
Gas water heaters heat water twice as fast as traditional water heaters and produce more water per hour. Natural gas tankless water heaters have the lowest operating cost and you never have to worry about running out of hot water. Natural gas stoves, cook tops and ovens also use less energy and are the choice of professional chefs because of the nearly immediate temperature control. Natural gas clothes dryers dry faster than those that run on electricity and use nearly two times less energy than an electric dryer.
As you can see, by going green with Arkansas Oklahoma Gas, you'll also be keeping more green in your wallet.
If you would like to switch to natural gas, call Customer Service at 1-479-784-2000 or 1-800-842-5690 or fill out our online form to be contacted by a customer service representative from Arkansas Oklahoma Gas.